Department of Health Sciences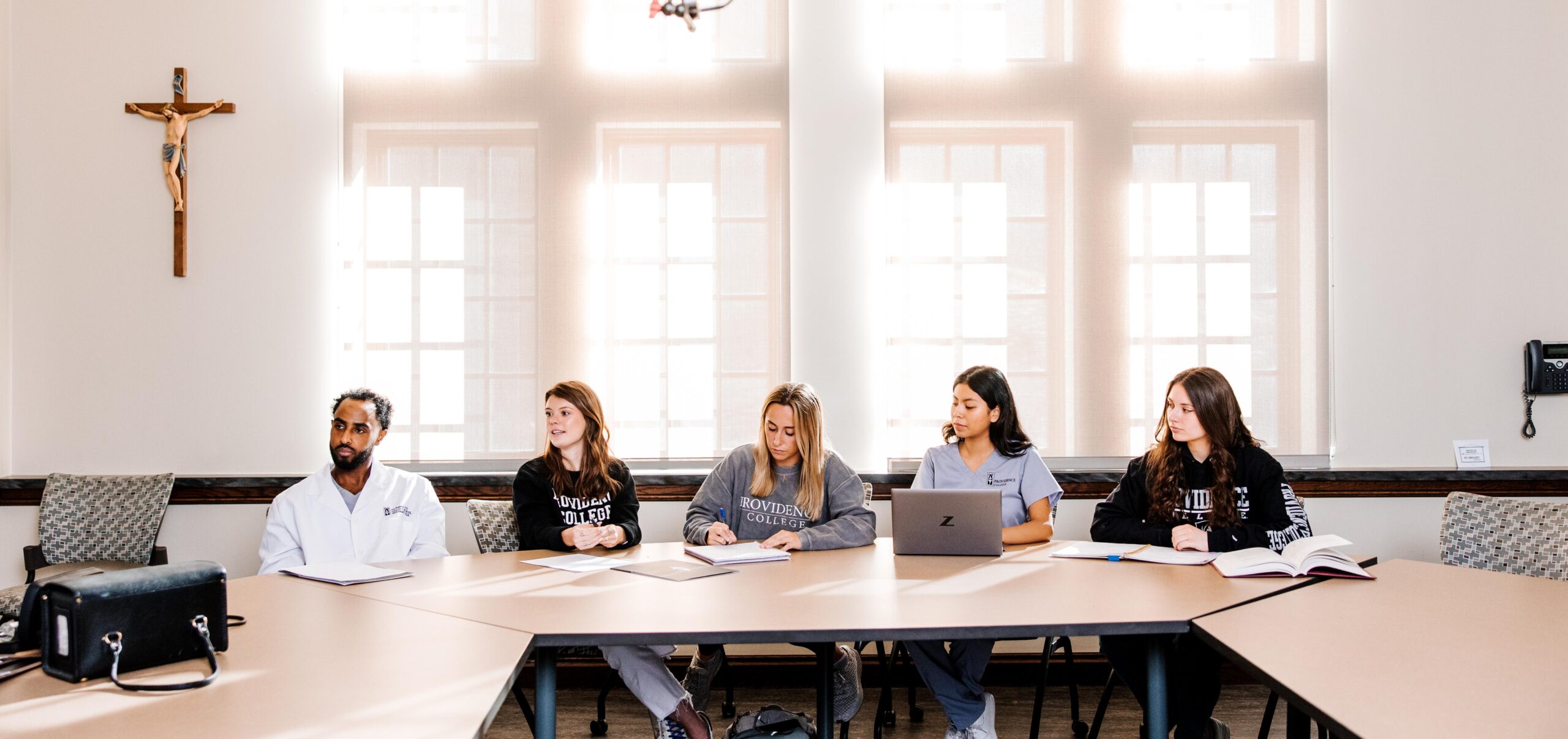 Health Sciences at Providence College
The Department of Health Sciences (formerly known as Health Policy and Management — HPM) has prepared students for challenging careers in the health care industry — health services management, health policy-making, and public health practice — and has provided a strong foundation for graduate study.
We offer a unique training ground for those who will lead in the development of healthier communities through professional practice, research, and service. Many students choose to combine our majors with a major or minor in accounting, business studies, global studies, political science, public and community service, psychology, or sociology.
Our department recognizes the need to balance theory with practice and provides for a structured field experience during the senior year. This affords students an opportunity to develop and practice professional skills under the direction of a real-world professional and a faculty supervisor.
DEGREE PROGRAMS
B.S. Health Sciences

The new health sciences degree program is a diverse area of study involving a variety of disciplines that contribute to the science and practice of healthcare. Students are exposed to an array of courses that include chemistry, microbiology, human anatomy and physiology, biostatistics, and psychology. Additionally, students have opportunities to study various topics in-depth, including health and society, data science, medical technology, public health, epidemiology, and more. This dynamic curricular and cross-disciplinary approach prepares students for a wide range of clinical and non-clinical careers and graduate study in several health-related fields.
B.S. Health Policy and Management

The HPM program prepares students for positions in health services management, health policy-making, and public health practice, and provides a strong foundation for graduate study. Required coursework builds on the student's liberal arts background and fosters the value of an interdisciplinary approach to the study of health and healthcare. It seeks to develop future decision-makers and leaders who will navigate the complexities of the healthcare system with competence and compassion.
Spanish Minor for Health Professions

A minor in Spanish Minor for Health Professions is offered to students within the School of Nursing and Health Sciences and students in complementary disciplines like biology or social work. The coursework provides a combination of language and culture studied through didactic classes along with immersive "real world" opportunities in community-based medical settings where there will be significant interaction with patients and health care professionals. This blended experience will have a transformational impact on students, and the patients, families, and communities they will serve.
BEYOND THE CLASSROOM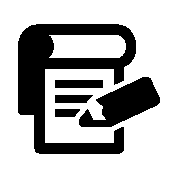 Apply for an undergraduate research grant of up to $2,500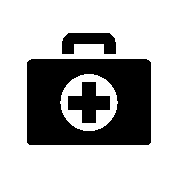 Gain on-site, hands-on practice through the department's required field experience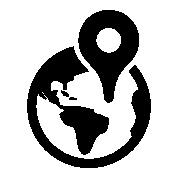 Participate in a summer, semester, or full-academic year study abroad or domestic study away experience
FACULTY
Our faculty are scholars who have earned doctoral degrees from Brown, Harvard, Miami University, SUNY Binghamton, Yale, and other prominent institutions.
IN THE NEWS
AFTER PC
Graduates of the Department of Health Sciences work in many different areas both within and outside of the health care industry. This page provides an overview of various career options for Health Sciences majors and offers background information on the roles and tasks associated with different career options along with a brief discussion of relevant graduate school programs for each career path. Please note, however, that the career/graduate school options discussed below are intended as a representative sample, rather than an exhaustive list, of possibilities for graduates.
97%
of 2018-2022 health sciences graduates are employed and/or attending graduate school
11%
are attending school only
6%
are employed and attending school
Due to rounding, some totals may not correspond with the sum of the separate figures.
Selected Places of Employment/Service
Blue Cross Blue Shield of Rhode Island
Boston Children's Hospital
CVS Health
Dana-Farber Cancer Institute
DataDog
Fidelity Investments
Goldman Sachs
Johnson & Johnson Vision
Marsh & McLennan Agency
MEDITECH
Memorial Sloan Kettering Cancer Center
New York University
Pfizer
Stryker
Tufts Medical Center
United Cerebral Palsy
Vertex Pharmaceuticals
Willis Towers Watson

Selected Graduate Schools
Boston University
Brandeis University
Brown University
Cornell University
Elon University School of Law
Emory University, Rollins School of Public Health
Hastings College of the Law
MGH Institute of Health Professions
Milken Institute School of Public Health
New England College of Optometry
Northeastern University
The George Washington University
The University of California
Trinity College Dublin
University of Connecticut
Virginia Commonwealth University
ADDITIONAL CONTACT INFORMATION